RAM Offers FREE Music Software Downloads & Other Really Useful Resources
Click Here 4 Free Software Downloads
Click Here 4 Great Music Resources
We will always have new downloads and resources, so check these pages often.

Random Pik Artist
Place of Skulls - Knoxville, TN
Be sure to add your band to our Artist List!
Random Pik Venue
Canal Club - Richmond, Va.
Be sure to add your venue to our Venue List!
Random Pik Resource
3D Logo Maker Tool - FREE!!
RAM Communities
For more fun & interaction we have another way for you to interact with lots of other musicians and fans. Trade gigs, buy sell or trade tickets, gear, CD's & more. Use your imagination and make new contacts! This is a community of more than 10,000 users consisting of musicians, producers, and other industry people that includes both chat and forums, so enjoy!
JOIN OUR ONLINE COMMUNITY * New*

Support local music. Get a T-Shirt or Mousepad! with logos from TDN, RAM, KRELL or SML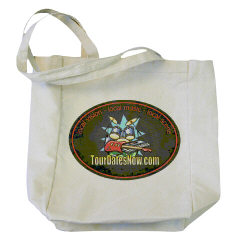 New merchandise just added. Get Our NEW Tote Bag ON SALE for limited time. (This one has a surprise reverse image, just for fun!!)
Who We Are
RockArmyMusic (formally known as TourDatesNow) is a co-op of artists, fans and industry people working together to bring knowledge, information, resources and entertainment about the music scene in all parts of the world.
We are dedicated to keeping artists and their music alive in local areas as well as nationally and in Europe!
Our Reps
Learn about local music all over the country. Our reps have all the info you want and need on bands, venues, places to hang out, artists interviews and more.
Our local scene reps encourage you to contact them for even further info. They are always happy to talk about their local area scene with you.
---
This Month's Local Spotlight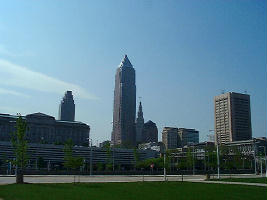 ---
Site Map | Resources | Venues | Artists | Forum | Local Scene |
Contact | Join | Java Chat | Free Email | Reps Only | Events |
RAM News | Free Downloads | RAM Communities
Copyright 2001 © TourDatesNow(TM) All Rights Reserved
Copyright 2004 © RockArmyMusic(TM) All Rights Reserved